Overview

Do you want to make your child's birthday rock?
In Person Events
With Ontario moving into Phase 2, we are now booking in person outdoor events! With careful safety measures in place, your backyard party can totally rock. Don't worry if the weather doesn't cooperate – you can reschedule or cancel and get a full refund right up until one hour before the party.
Virtual Events
Even you prefer the safety of your home, your child's birthday can be the interactive social event you want it to be. Through the magic of the internet, invite two, three, or even a hundred guests from anywhere in the world to connect with your little monkey on their special day. We'll get your friends and family singing, laughing, and having fun!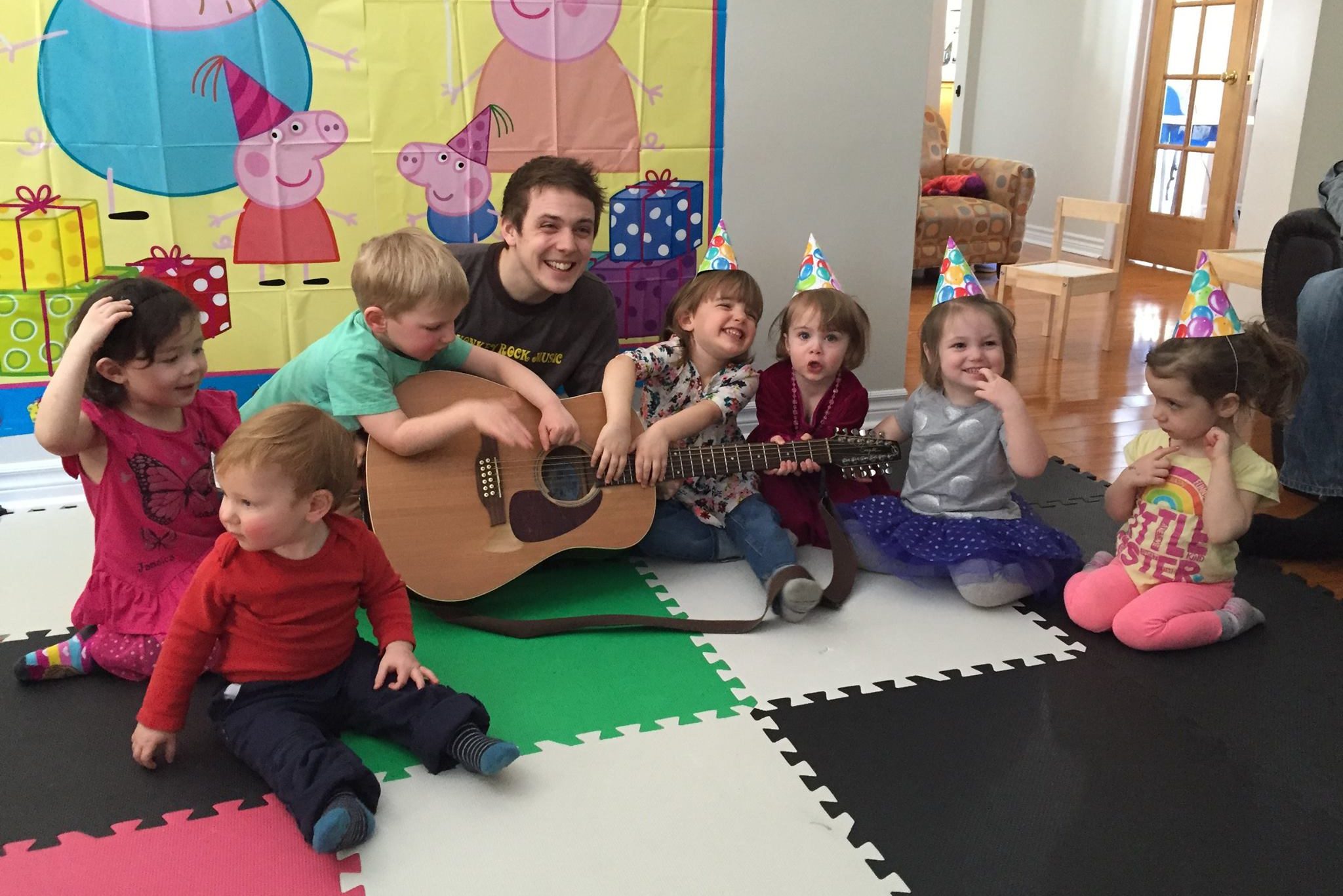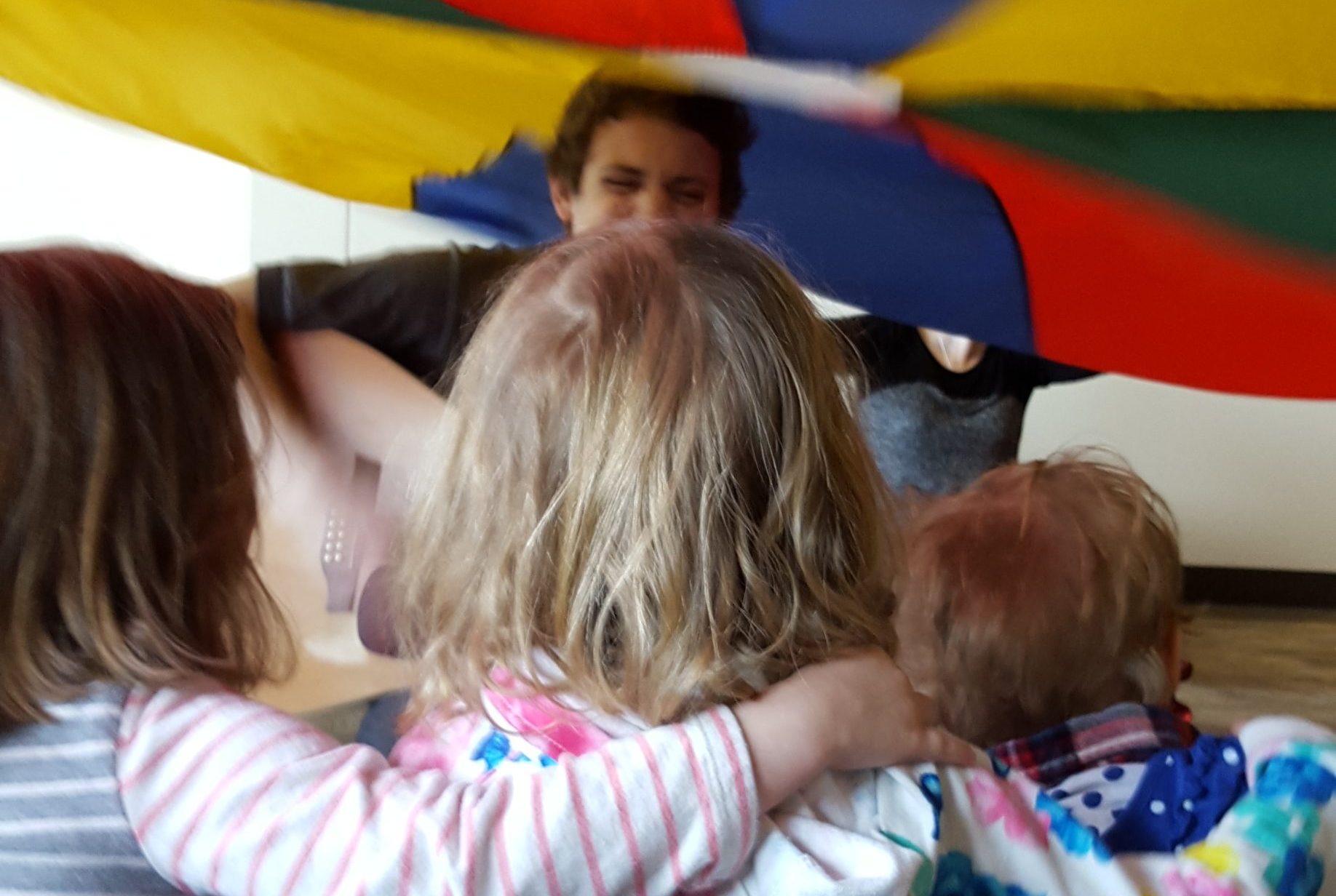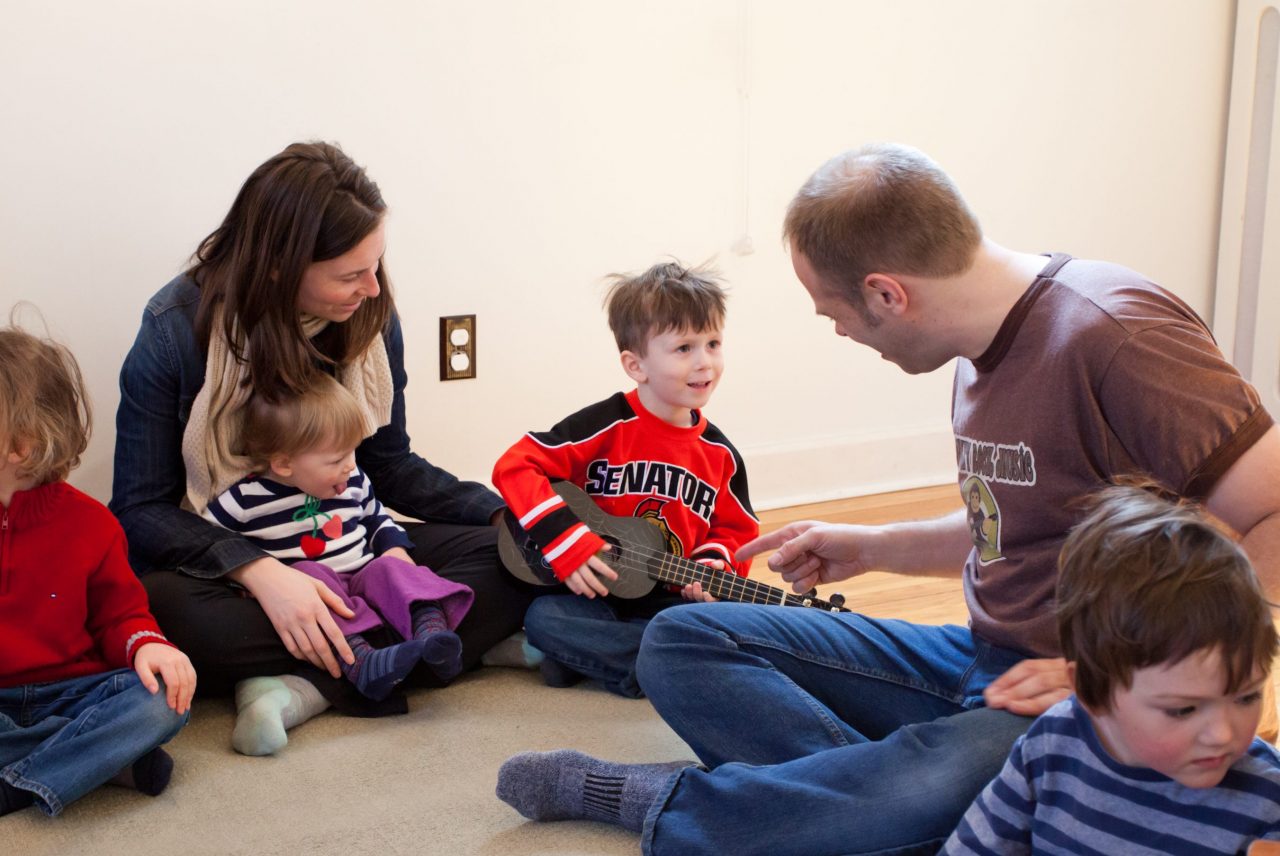 Details

So, what happens at the party?

Besides all the rock and roll you can handle? Whether in person or online, we start by learning all the kids names and then work them into our 'theme song', which we all sing together. After a hand warm-up song, we sing a few standards that all the kids will know, then teach them a few new songs. We usually do a few standing-up, moving-around songs, and then finish with a rock and roll sing along. Virtual events take place on Zoom, so we can see you and your guests and encourage participation. Not only that, when we're done you can stay on the meet and catch up with your guests. In person events include a birthday present for your little monkey of a CD or one of our super cool t-shirts!
Other Options

Order a custom birthday video for your child.

We now offer custom birthday videos! Recorded in advance by your favourite Monkey Rock Music instructor, the entire video is made just for you from start to finish. Featuring a custom greeting addressing your child by name, one, two, or three songs of your choice sung just for them, followed by the song 'Happy Birthday'. You will receive both a file for the video, as well as a link you can use to share the video easily with friends and family.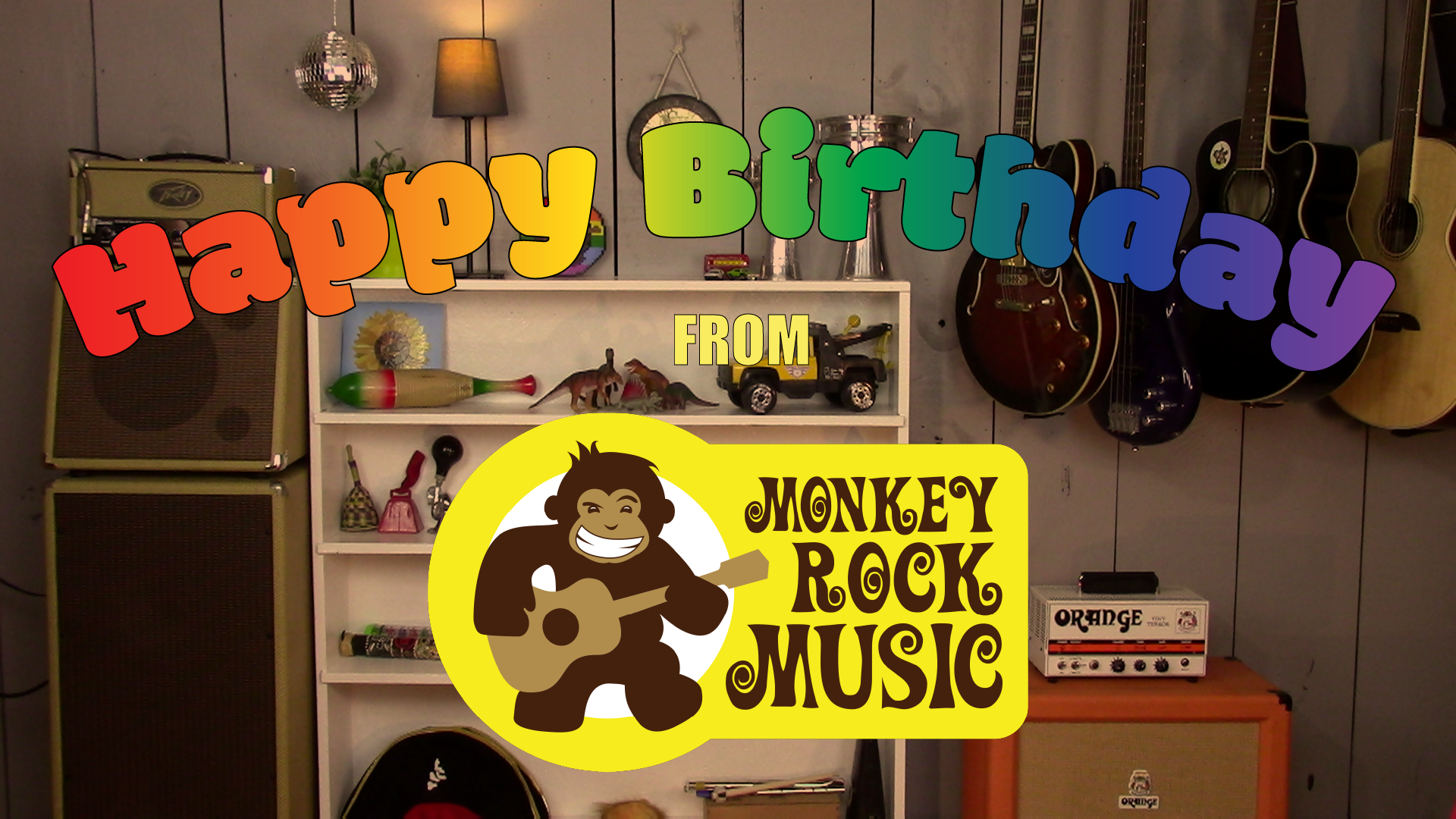 How long is the show?
Both in person and virtual events are 30 minutes long.
Birthday Videos are approximately 5-10 minutes in length, and yours to keep and share forever!
Can we request songs?
Definitely! Let us know your little one's favourite and we'll do our best to include it (no Stairway or Freebird, please).
Anything else?
In person events start at $139 plus HST. Our Zoom parties are only $69 plus HST. For an extra fee of $10, we'll mail you your very own Monkey Rock Music CD to rock out with after the event.
Custom Videos start at $19 plus HST.