Classes

An experience you and your kids won't forget

Monkey Rock Music is a fun, entertaining and creative participatory music program for young children and their adult caregivers – try it out for FREE!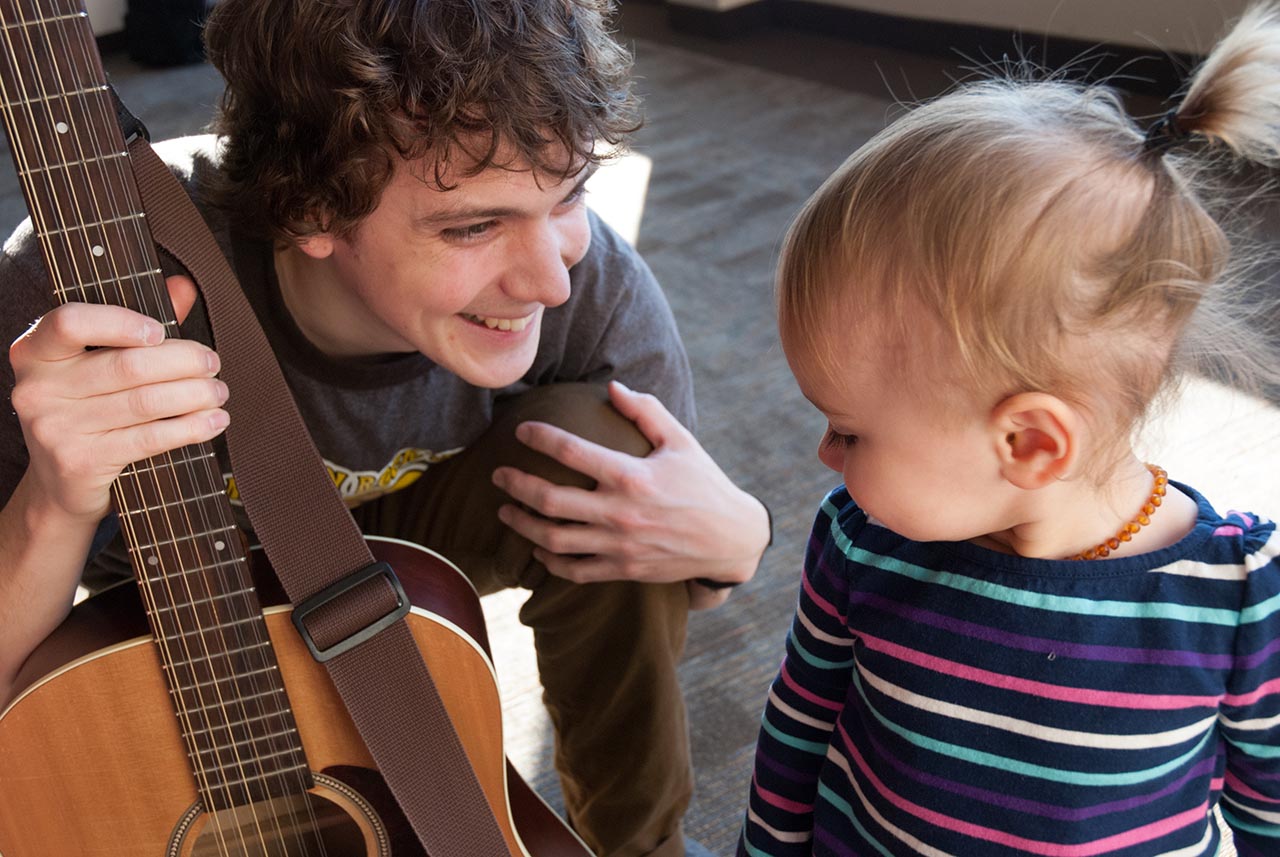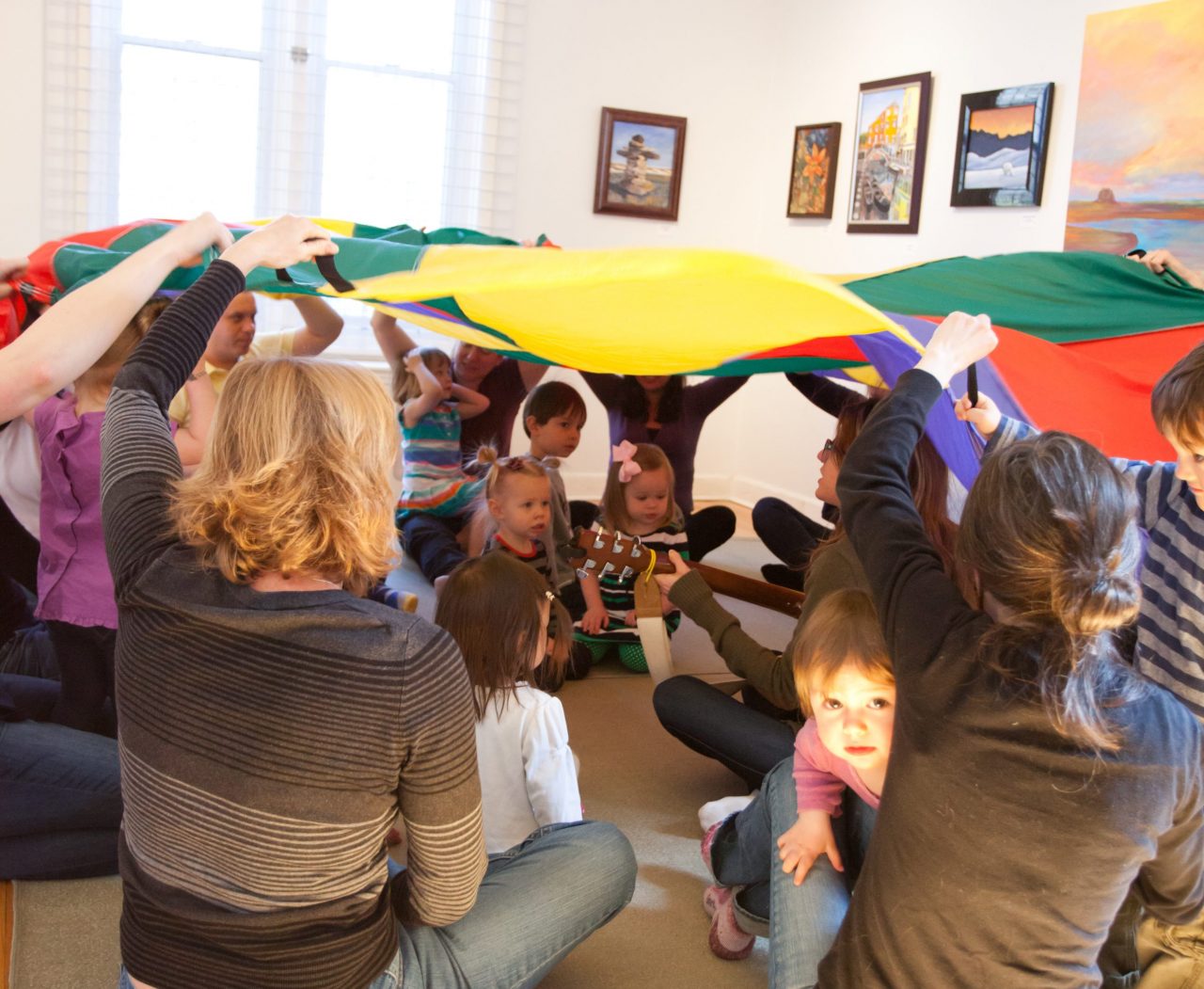 "I just wanted to say that you were an important part of our lives back then. It was tough being a stay-at-home mom, so heading out for your music sessions was always a treat for me too."
Kim and Thomas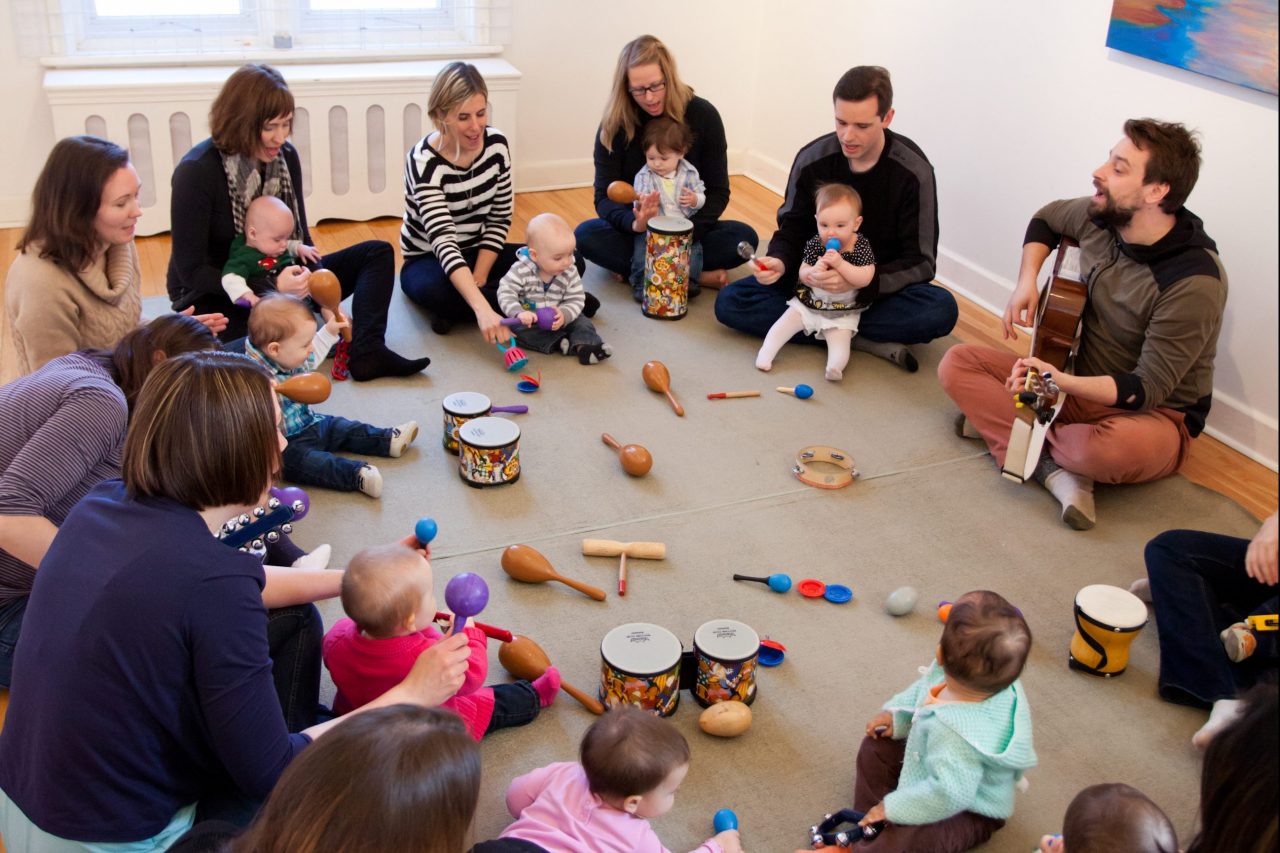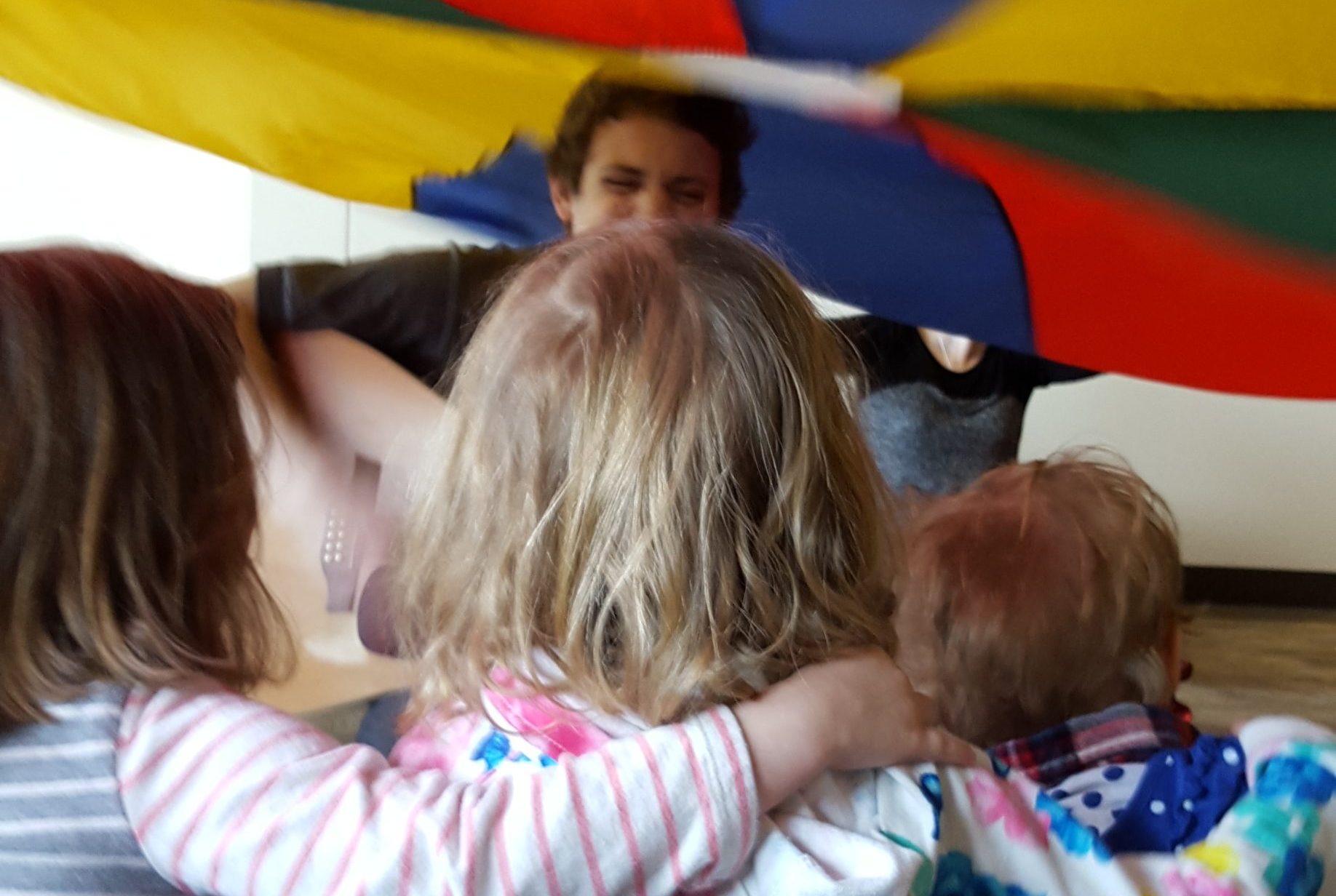 Parties

Who doesn't want their next event to really rock?

You could be the hero of the party by making entertainment easy and effortless, ensuring kids and parents are laughing, singing and dancing together. Book Monkey Rock Music today!
Events

There's only one rule – and that's to have fun!

Looking for a way to amp up the fun and excitement in a dynamic and interactive way? The kids will laugh, sing, dance and cheer along with our Monkey Rock Music performers!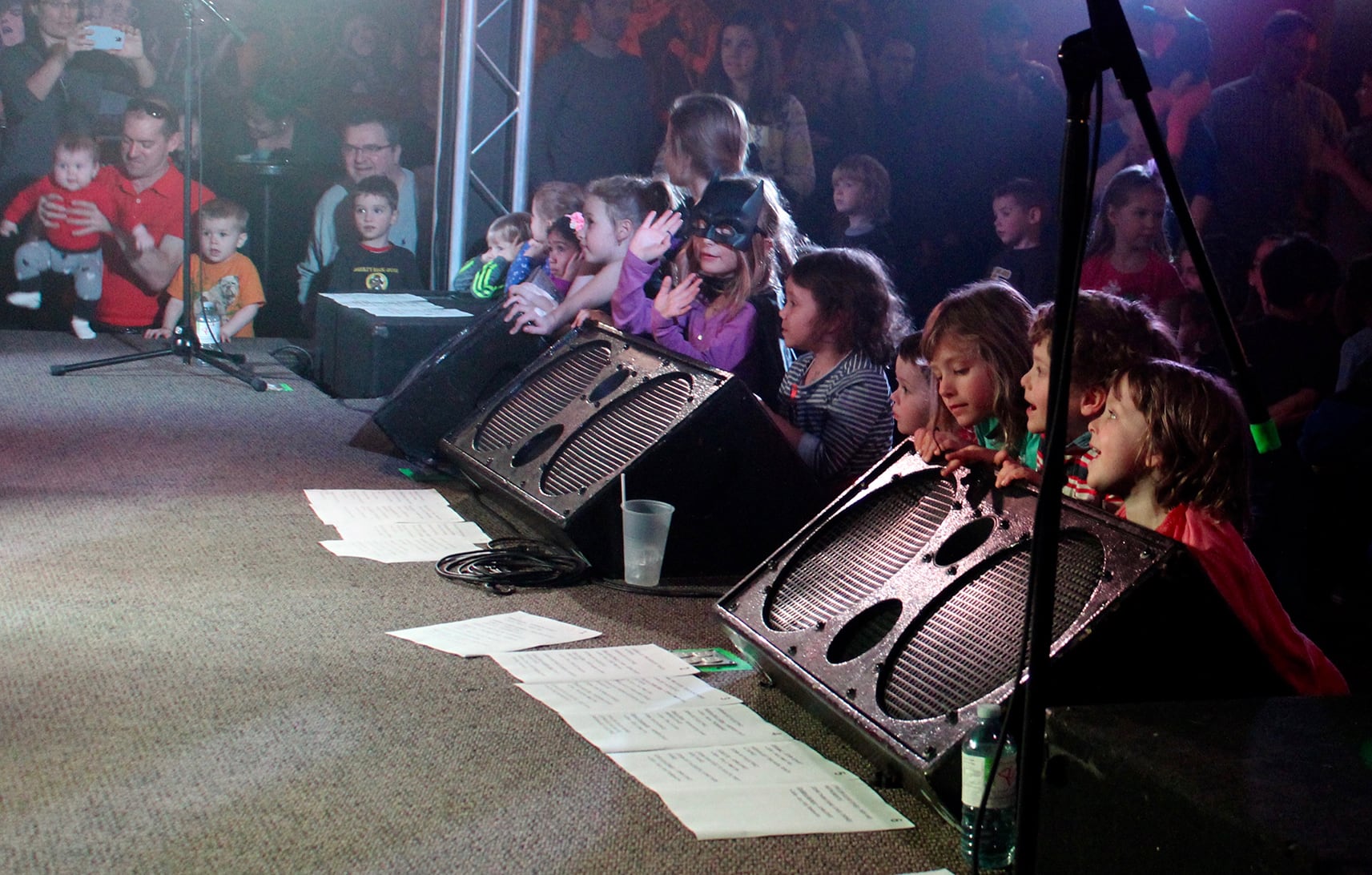 Latest News
John is moving to Australia. Yes, you read that correctly. Our family has been offered a tremendous opportunity – my amazing wife, an elementary school teacher, has enrolled in a teacher exchange. We will be going to live in Adelaide, Australia, for a year and an Australian teacher will come here – they will swap jobs […]
Read More
Upcoming Events
June 1, 2019
Monkey Rock Music is the primary sponsor of the Lil Om'ies Kids' Zone at City of Om this year! Come down starting at 9:15am for kids' yoga, family dancing, and of course Monkey Rock Music live! We'll be on at 10:30am and 3:30pm, and hanging out all day gettin' our mindfulness on. Come say hi! […]
Read More