"Within minutes I knew that this was an entirely different style of program – the kids are encouraged to enjoy themselves, move, dance…there aren't any arbitrary limits set on how they should enjoy their music."
Jade and Isla
"By far the BEST baby/toddler program I have enrolled my children in. Highly interactive, genuinely enthusiastic teachers, and so much fun for not only the children, but parents too!"
Shannon and Bennett
"My son would burst into a bundle of excitement every time he walked into a session. He loved to bounce and dance to the music, and bang on the drums. A dynamic and joy-filled experience for kids to learn in such a creative environment."
Amy and Cayden

Join a community of parents & caregivers
Socialize and meet new friends at our classes and events.

A fun weekly activity that gets you out the house
As parents ourselves, we know how sometimes we need that extra push!

A cost-effective activity for moms and dads
Take advantage of our 25% sibling discount or make up a missed class.

Our classes are everywhere!
We have classes all over the cities we operate in.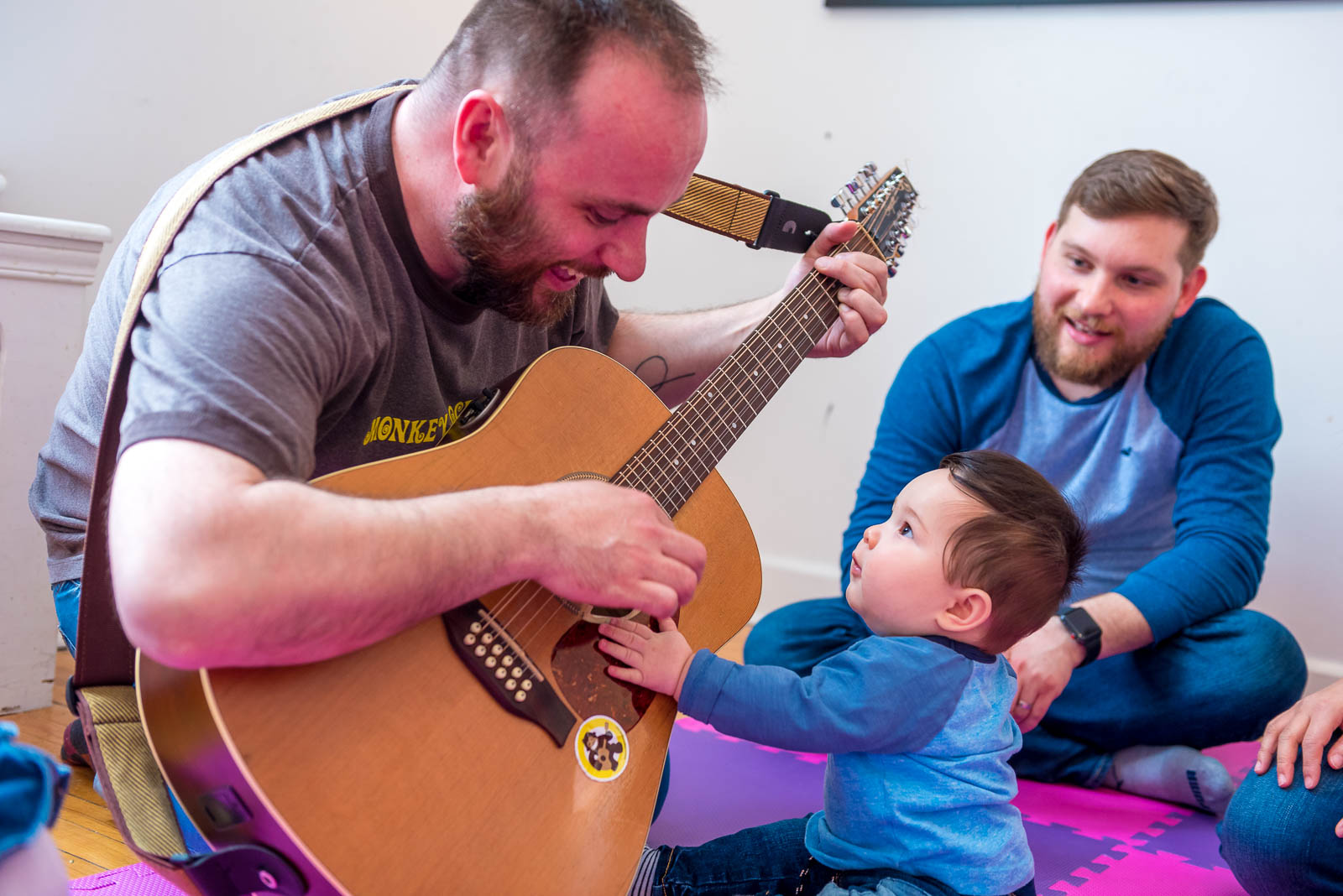 Classes

An experience you and your kids won't forget

This is the classic Monkey Rock Music experience – a music program for young children and their adult caregivers. You can sign up for a free demo or a whole session.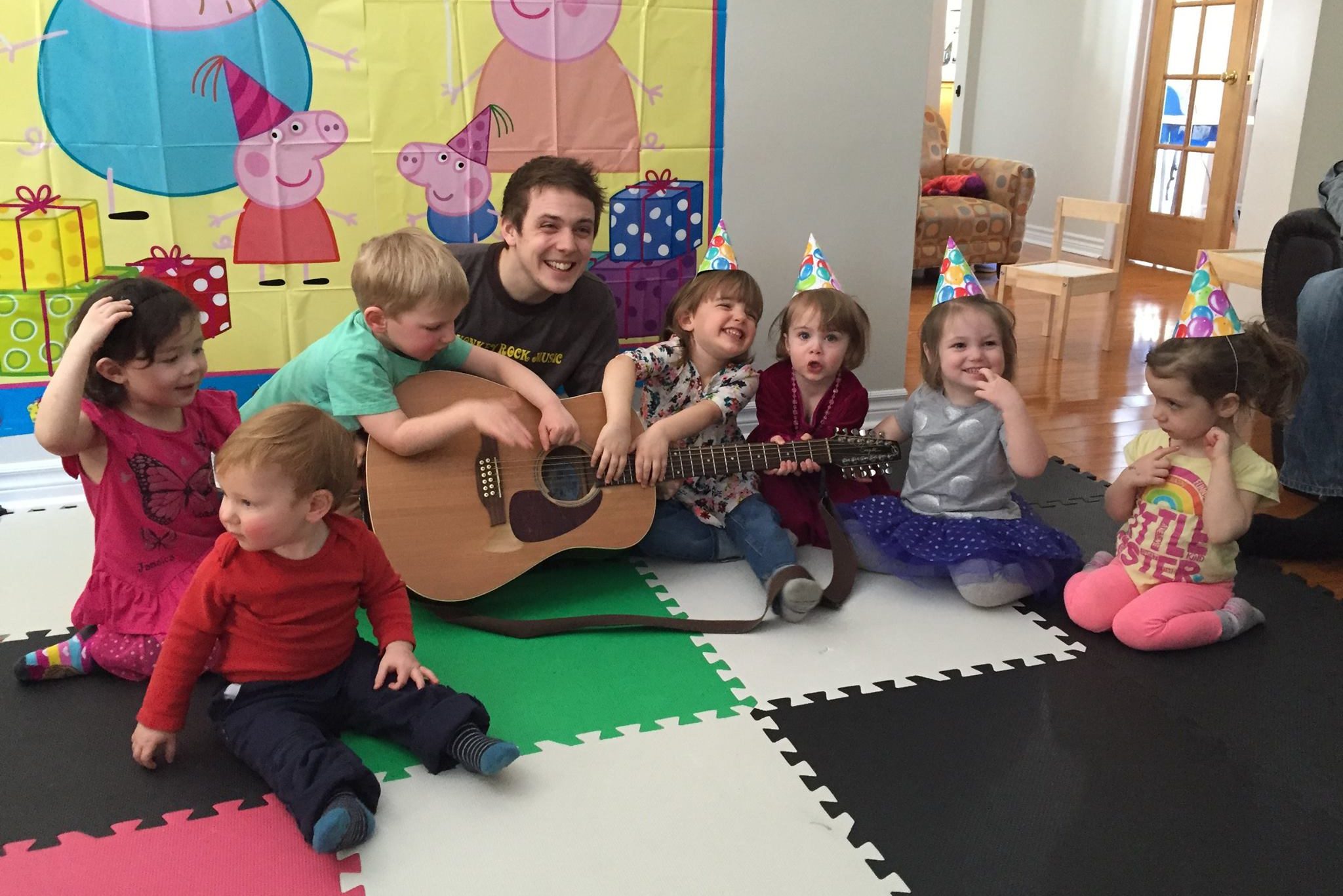 Parties

Want your child's birthday to really rock?

You could be the hero of the party by making entertainment easy and effortless, ensuring kids and parents are laughing, singing and dancing together. Book Monkey Rock Music today!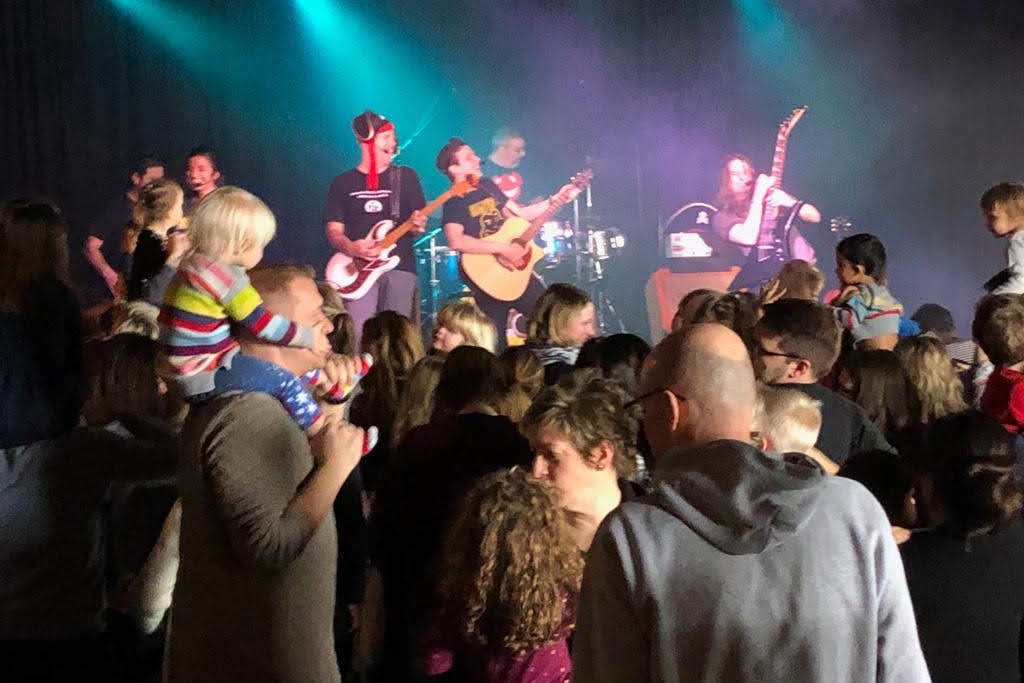 Events

There's only one rule – and that's to have fun!

Looking for a way to amp up the fun and excitement in a dynamic and interactive way? The kids will laugh, sing, dance and cheer along with our Monkey Rock Music performers!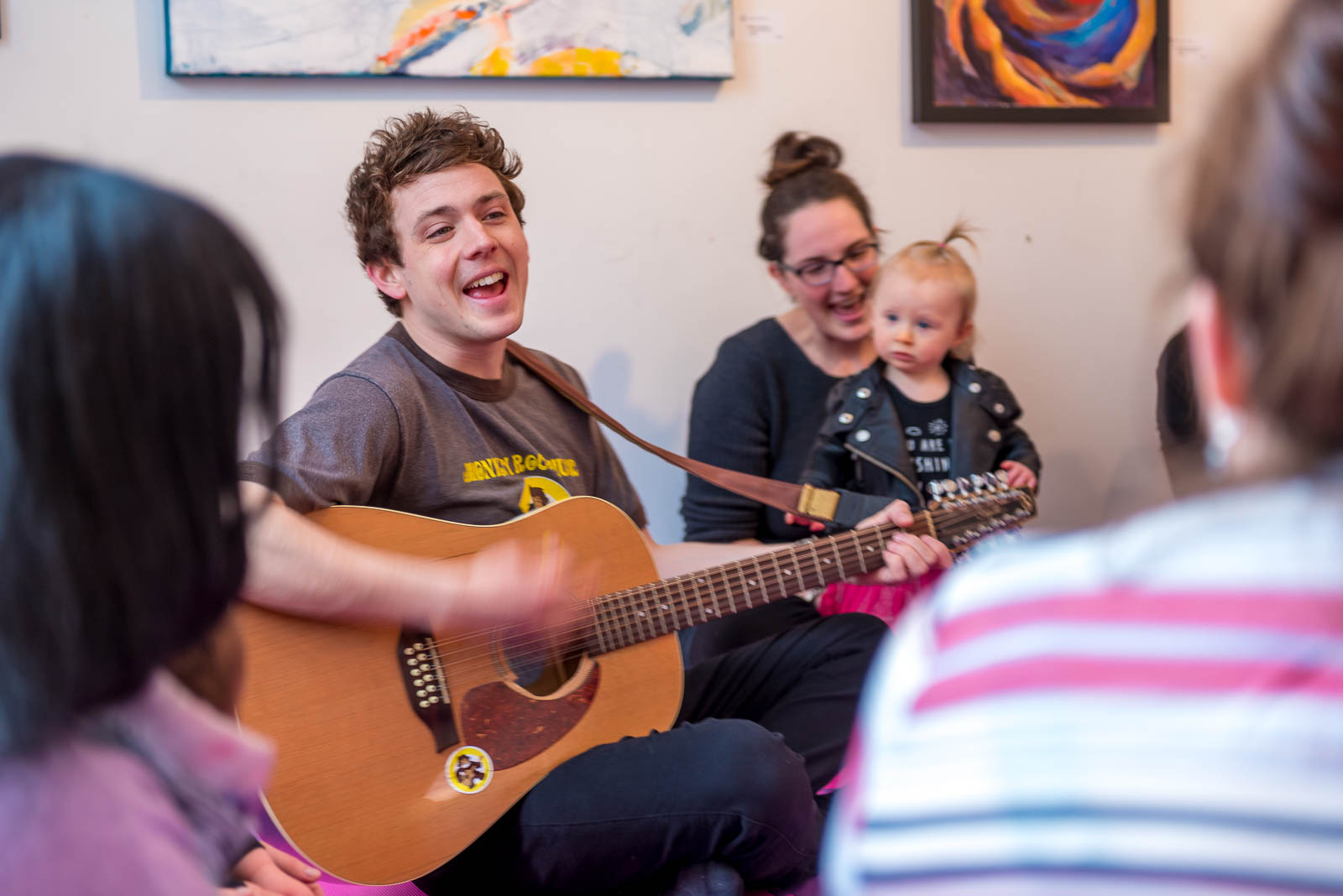 Private Classes

Enjoy Monkey Rock Music in your own home!

Wanting to host your own baby group or play-date with your friends? How about weekly classes in your daycare? Get complete control over your experience! Limited availability.
Why do we claim to be Ottawa's most popular children's music program? For fall of 2019, here is the number of parent and child music classes offered in Ottawa by various companies for kids ages four and under: Music for Young Children – 26 classes; Kindermusik – 9 classes; Making Music Meaningful – 4 classes. Monkey Rock Music is currently offering 45 classes across the city of Ottawa alone.
(Sources are the aforementioned companies' websites, as well as classes offered by those companies through City of Ottawa Parks and Recreation.)