We're looking for a larger than life musician/teacher to lead our parent and child music programs in the Markham, Thornhill, and Richmond Hill area.
Monkey Rock Music is a fun, entertaining and creative participatory music program for young children and their adult caregivers. Our primary goal is to instil a love of creating and experiencing music that will last a lifetime. Nothing has a stronger impact on a child than enjoying an activity with the people they love.  Monkey Rock Music class participants range in age from 0-4 years.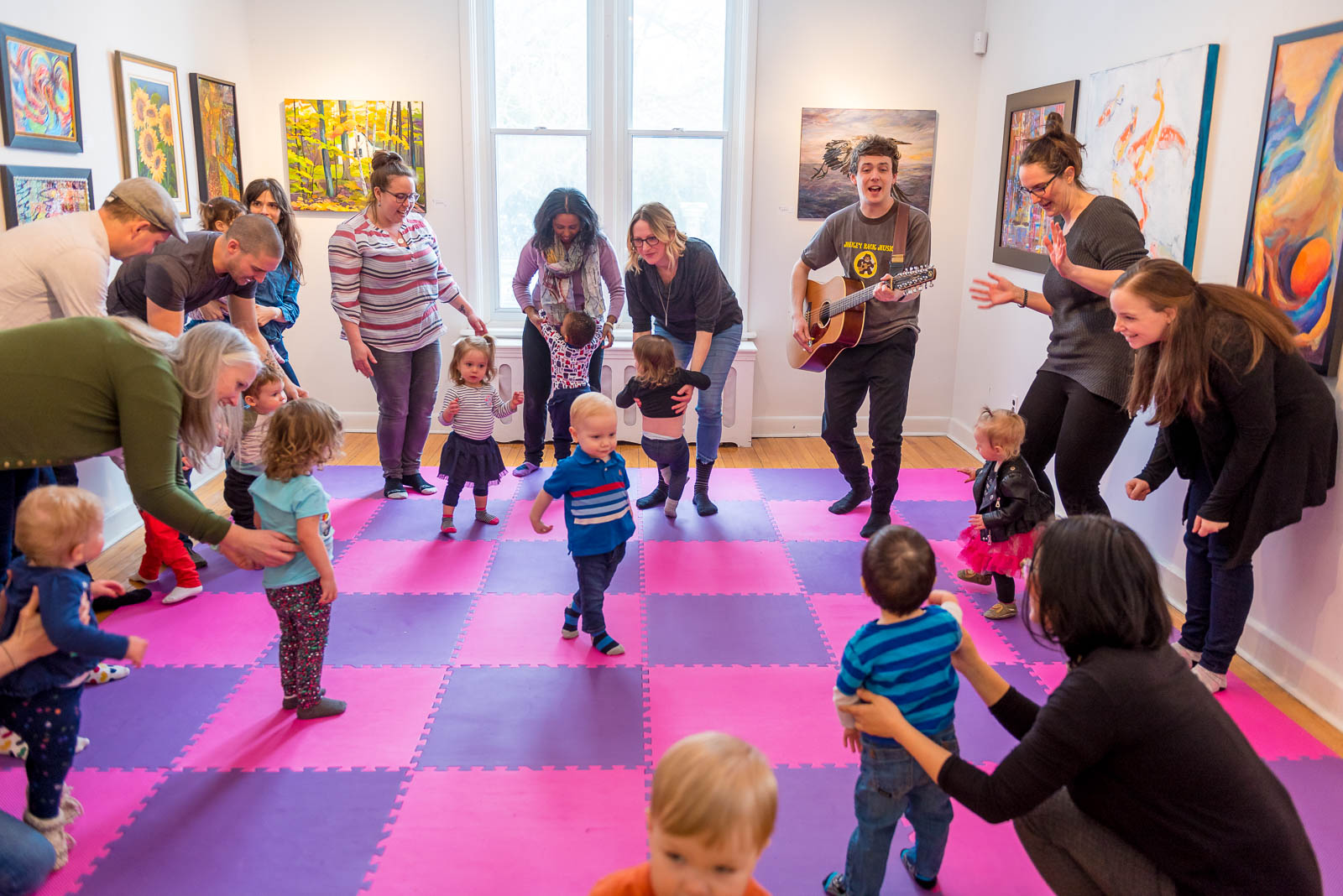 Required:
High comfort level playing acoustic guitar (see below for details). There's no wiggle room here – if you can't play guitar, please don't apply.
A good singing voice
Larger than life stage presence
Outgoing, personable, nature; comfortable performing in any situation
Clean police background check
Preferred:
Experience working with young children
ECE/Orff/similar training
Broad knowledge of children's songs
Flexible schedule
Access to a car – each day of the week will have you at a different location, e.g Tuesdays in Markham, Wednesdays in Richmond Hill, Thursdays in Thornhill. (Actual days and locations to be determined.)
Guitar skill
Though the material is very straight forward (mostly two and three chord songs), the demands of the classes require the teacher to be able to play on 'autopilot', focusing on the students rather than the guitar
Compensation
$15/hour training; $30/hour regular classes
Birthday Parties – $100/45 minutes
Stage Shows – $150 and up for 1 hour
Schedule
The position requires teaching classes Tuesday, Wednesday and Thursday mornings from 9:45am to 12:15pm starting in September of 2019, with the addition of Saturdays in January 2020. There is also the option of performing at parties Saturday and/or Sundays, and the option of teaching some weekday afternoons.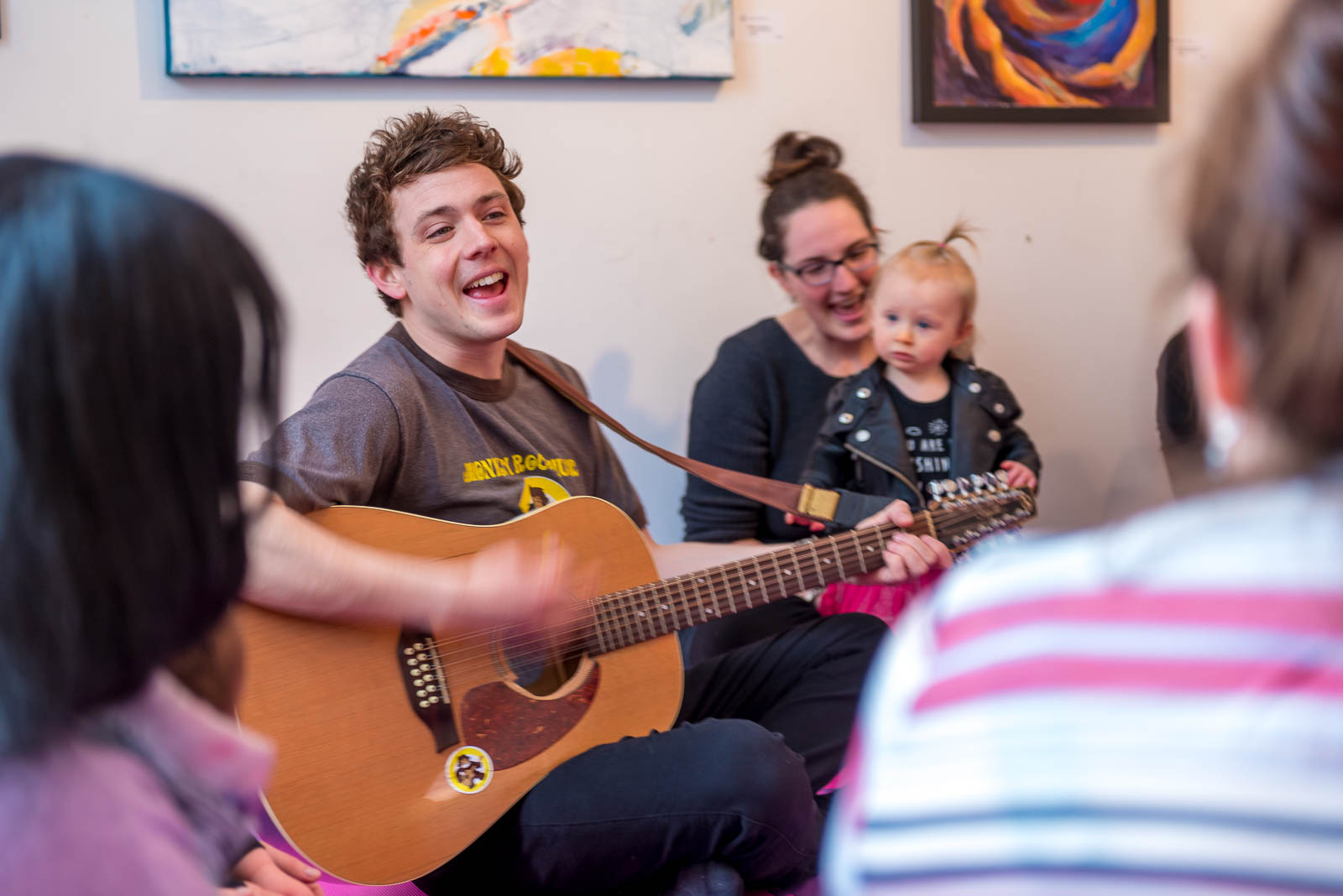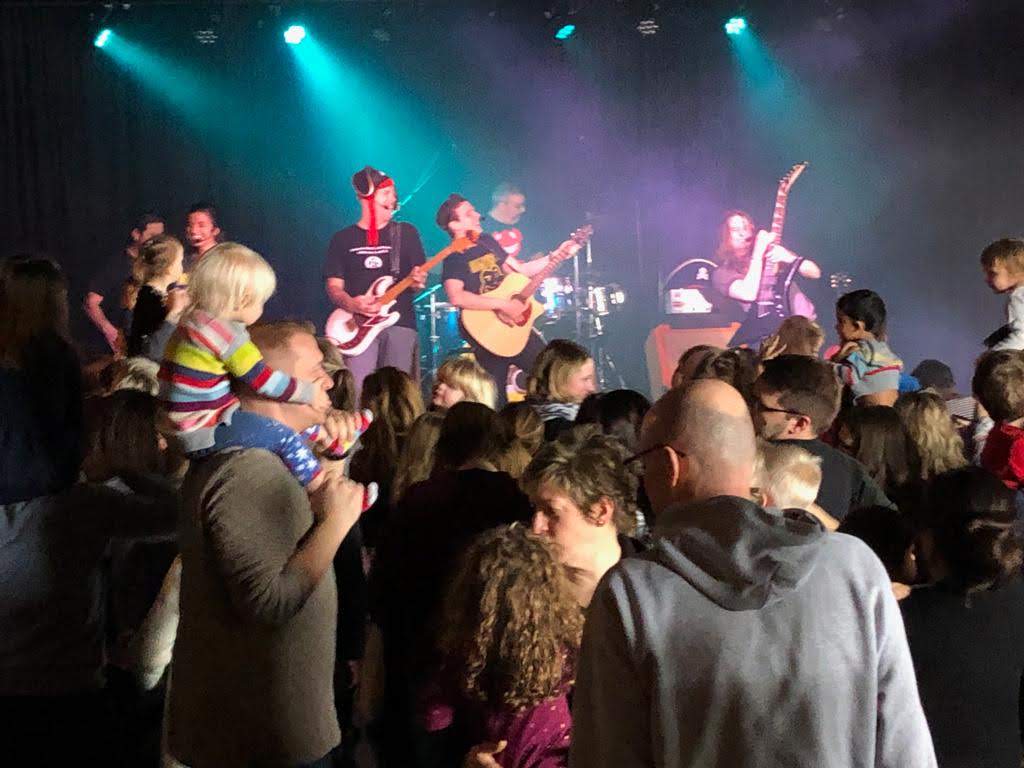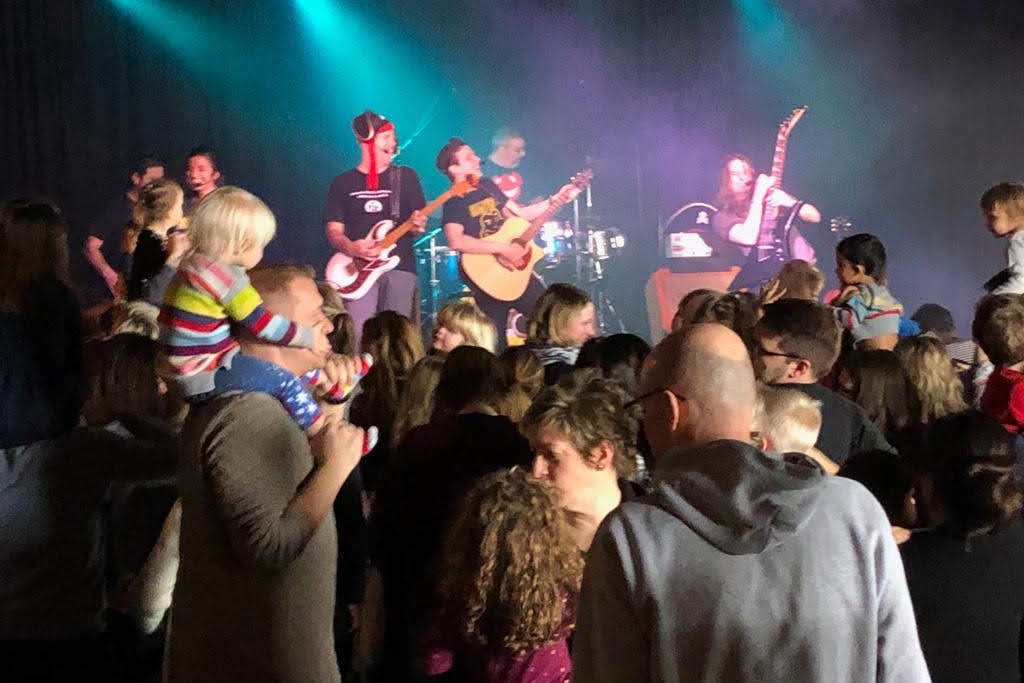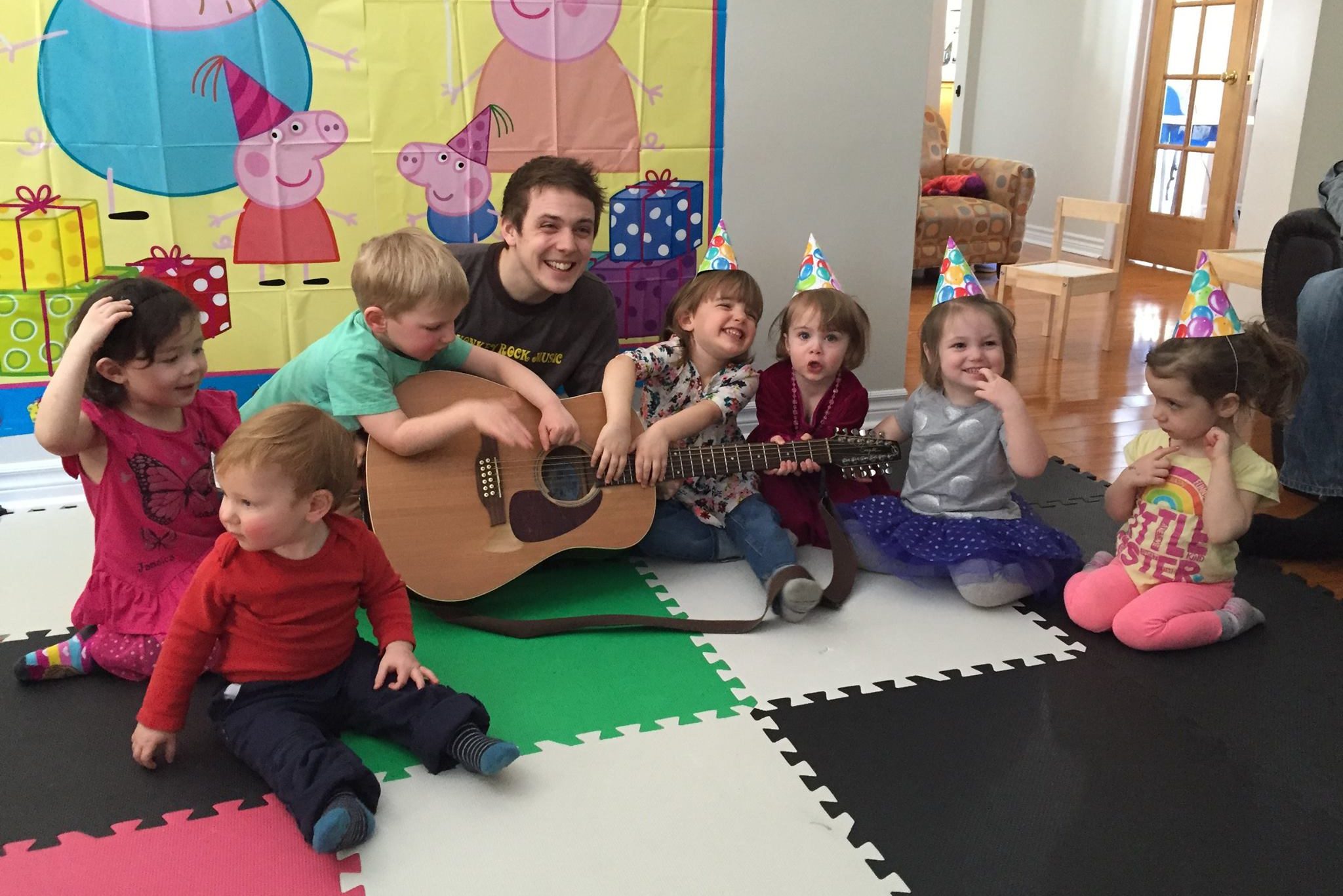 TO APPLY:  Please send a resume and cover letter to info@monkeyrockmusic.com.
WANT TO REALLY STAND OUT? Send a maximum 60 second video instead of a cover letter!
Show us how dynamic and engaging you are, play a little guitar, be over-the-top. You can send a YouTube, Dropbox, or Google Drive link, or message us through our Facebook Page. (https://www.facebook.com/MonkeyRockMusic/)
Be sure to highlight your experience working with young children – this is far more important than your musical ability!