CONNECT

Questions, concerns or feedback?

We will try to answer all emails by the next business day

General Inquiries:

Event Bookings:

Phone:

1-877-4MNKYRCK (466-5972)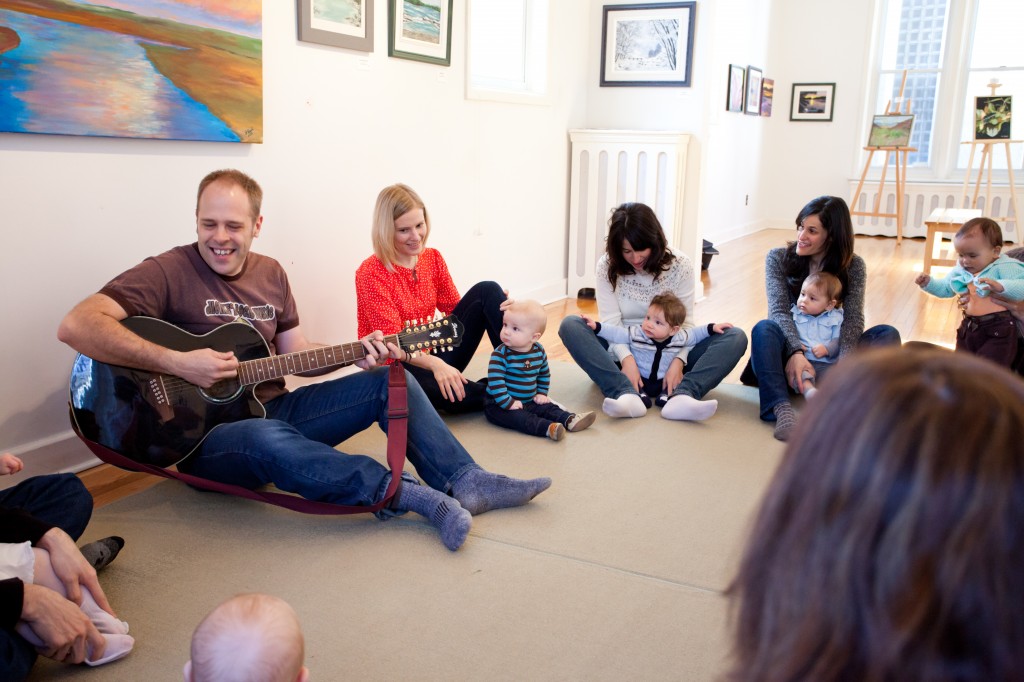 OFFICE

We love hearing from clients
old and new!

As a small business, our office hours are…well…inconsistant. We can generally be reached most weekdays, but email is the best way to get in touch. All our admin staff also teach classes and perform shows, so are not in the office on a consistant schedule. Also, we don't really have an office.
Office Hours
Monday – 9am to 5pm
Tuesday – 1pm to 5pm
Wednesday – 9am to 5pm
Thursday – 9am to 5pm
Friday – 9am to 5pm
Enrolment
If you'd like to enrol, use our online enrolment forms. Note that we will not hold your spot in the class through email requests, so jump straight to the form first! Of course, feel free to follow up with any questions via email.
Employment
We don't have any openings at the moment, but keep an eye out for future opportunities!