Overview

The convenience of Monkey Rock in your home!

Have you struggled to get to get to weekly classes? Have you ever wanted to host your own baby group or play-date with your friends? How about weekly classes in your daycare? You can enjoy Monkey Rock Music classes in the comfort of your own home!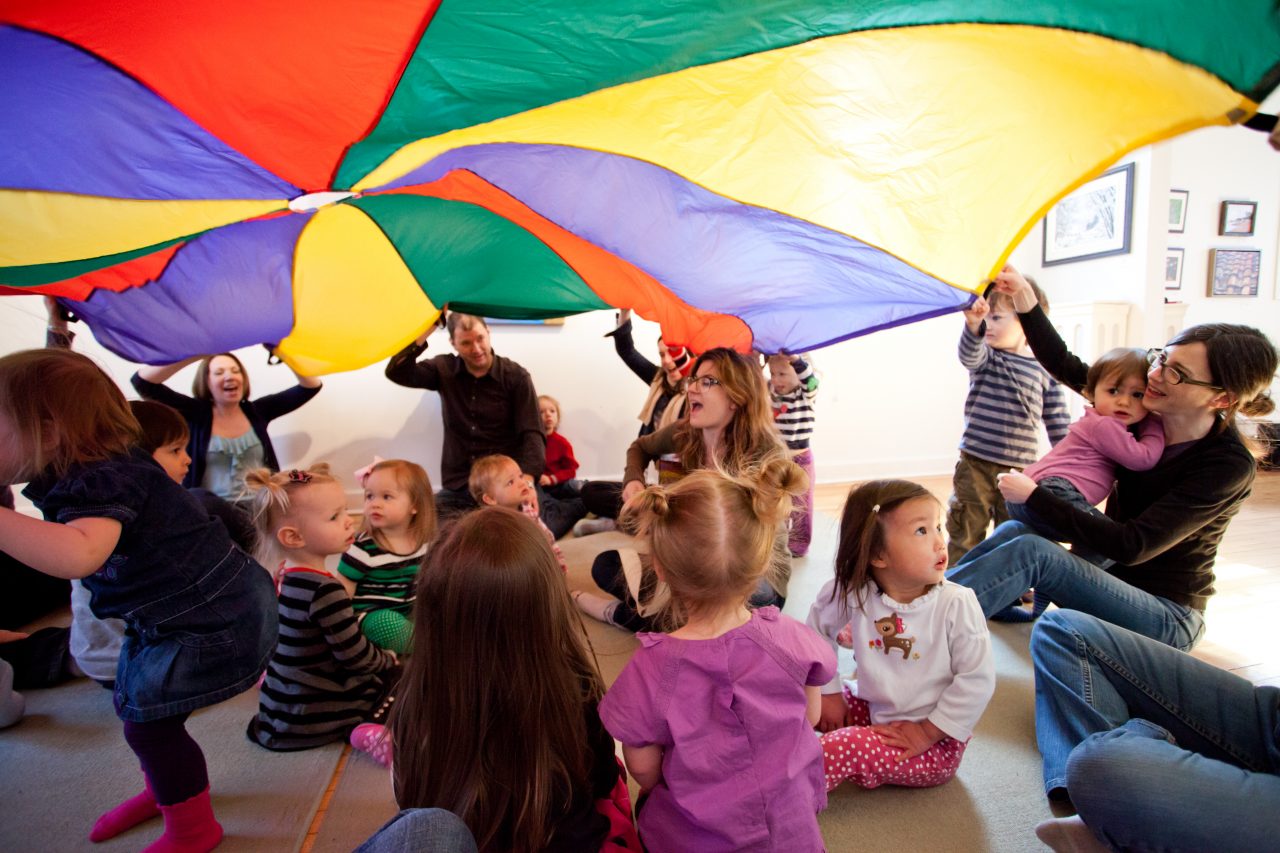 Benefits

Get complete control over your experience

With Monkey Rock Music's Private Classes, you get control over:
Location
You can provide any location within the cities we operate. It must be the same weekly location.
Time
Depending on instructor availability, we'll do our best to find a time that works for you – morning or afternoon.
Who
There is no minimum or maximum number of children, but 12-14 kids is ideal.
Frequency
With a minimum booking of 6 consecutive classes, you can book weekly, bi-weekly, or even monthly!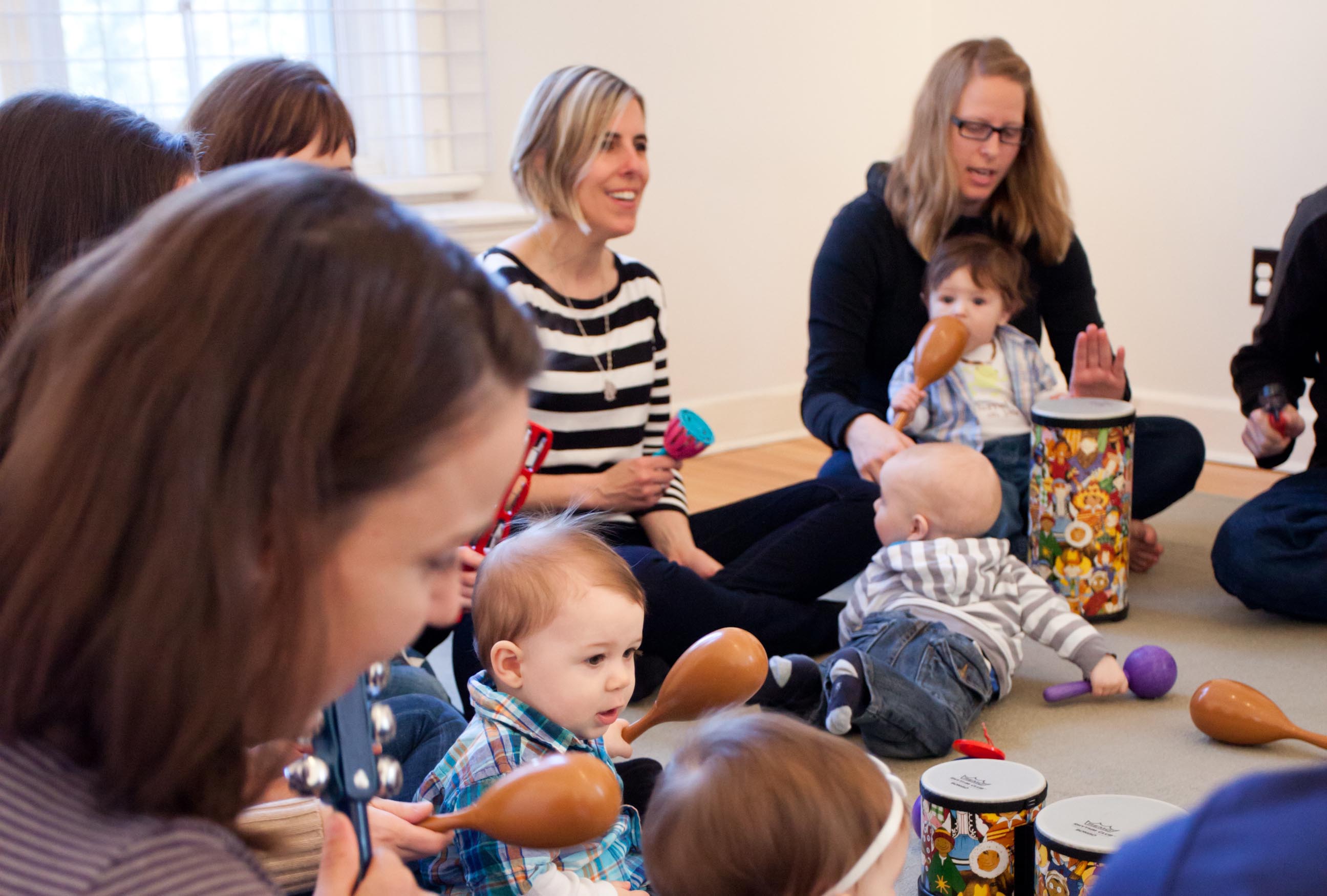 Details

The lowdown

The classes are 30 minutes long and are $149 plus applicable taxes per class, with a minimum of 6 consecutive classes.

Once classes are booked you will be invoiced the flat fee for the session. We deal with you and only you – you are welcome to collect whatever funds you wish from your attendees.
Day Cares
Run a big day care? Save money when you book back to back classes! Price per second and third classes are reduced by 50% when done back to back per visit. Contact us for more details.
request

Start your booking today

Note that a minimum package of 6 classes must be ordered.