All our staff are fully vaccinated and boosted; all attending adults are required to wear a mask and show proof of vaccination to enrol.
We are so excited to be rocking out in person again! That said, we're also very mindful of the safety of your families and our staff. We will continue to require all adults to wear a mask throughout the class, and to show proof of vaccination to enrol. (Learn why.)
We regularly poll our customers to help determine our safety protocols. View the latest poll results here.
Please review our protocols and rules before enrolling:
Entry Procedure
If it is your first time attending Monkey Rock Music, you will be asked to show your proof of vaccination and ID. Once we have recorded you in our system, you will most likely not have to show it again – but please always have it with you!
When you arrive, you may enter the class immediately and take a seat.
The instructor may ask to see your proof of vaccination and/or ID if you are not yet in our system.
If you arrive late, you may enter at any point and find a seat – if it's your first time attending, you may be asked to show proof of vaccination and ID between songs, so please have them ready.
Proof of Vaccination
All adults attending Monkey Rock Music classes are required to show proof of vaccination as defined by the government of Ontario to enter. You will need to show:
Your vaccination receipt showing you are fully vaccinated containing the scannable QR Code. This can be:
Identification. This can be:

Birth certificate
Citizenship card
Driver's licence
Government (Ontario or other) issued identification card, including health card
Indian Status Card /Indigenous Membership Card
Passport
Permanent Resident card
— OR —
Proof of medical exemption. The province has defined this as a note from a doctor or registered nurse. This note must include:

The name of the person in the written documentation matches the identification provided.
The physician's or registered nurse in the extended class's information is complete by including:

Name and contact information of the physician or registered nurse in the extended class;
Logo or letterhead identifying the physician or registered nurse in the extended class;
Statement that there is a medical reason for the individual's exemption from being fully vaccinated against COVID-19; and
Any effective time-period for the medical reason which includes the date the patron is seeking access to the business or organization.

Identification as outlined above.
Numbers
Each class has a maximum of 12 kids enrolled, with room for 2 make-up or demo lessons.
Caregivers are limited to one per child.
Including the instructor, the maximum number of people in the room is 29, though more likely 20-25.
We will mark seating with foam mats to ensure social distancing.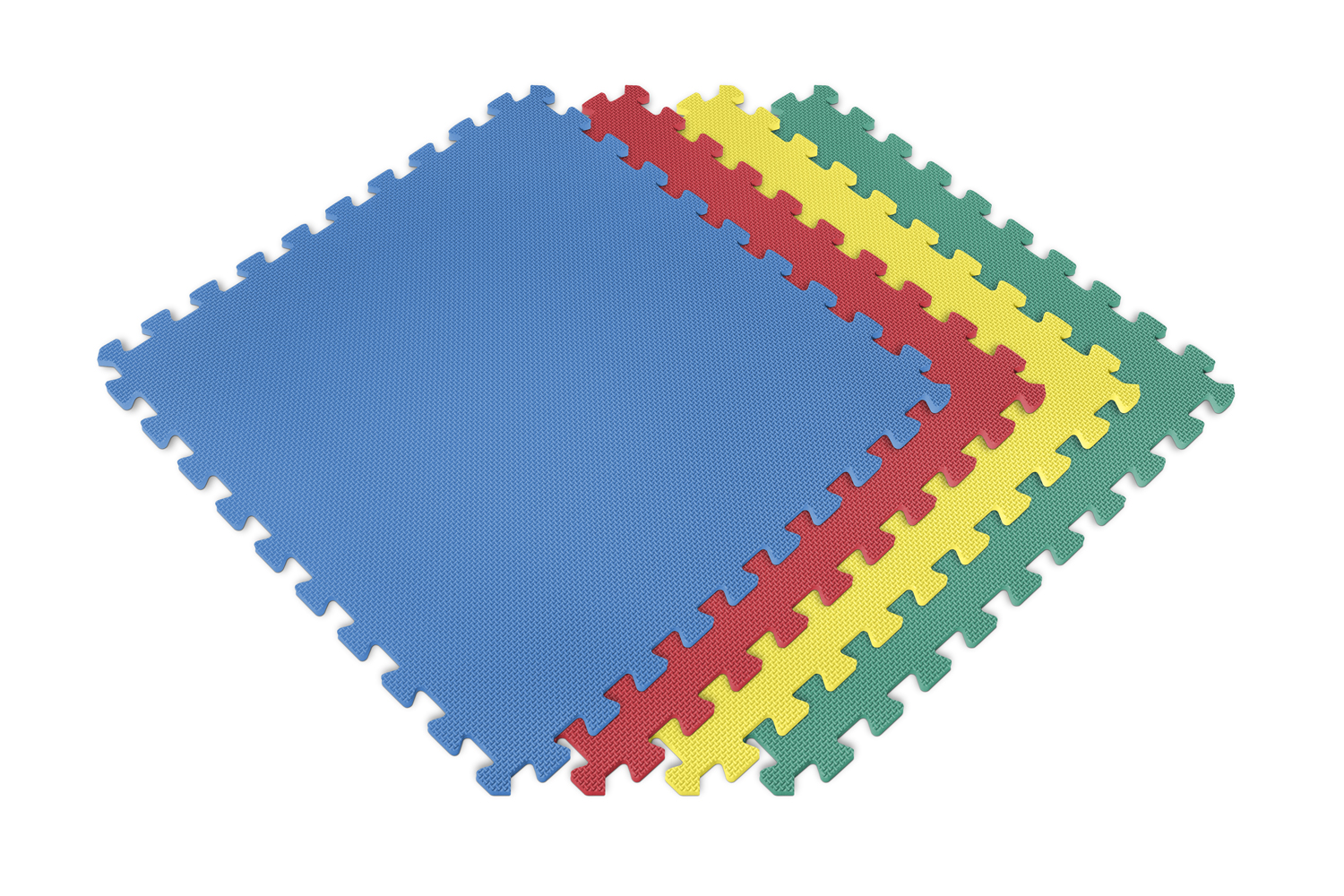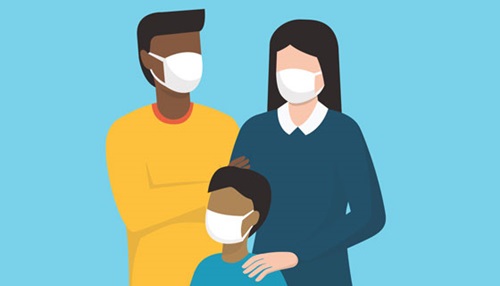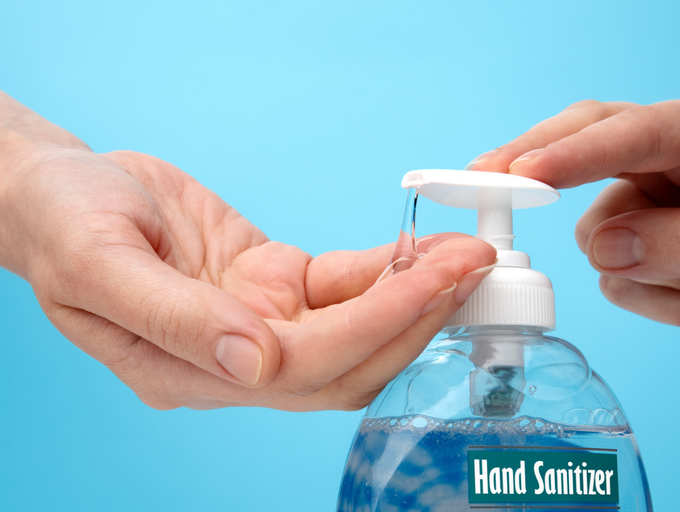 Spacing and Masking
All adults are required to wear masks indoors, children are strongly encouraged to wear them as well.
Instructors will wear masks up until the start of the class, then remove them to sing.
Instructors space themselves 3m from participants, based on Ontario Public Health guidelines for singing indoors.
We have carefully sourced the largest rooms possible, allowing for groups to all be well spaced.
Class turn over times have been lengthened to 15 minutes to allow for safer entry and exit.
Hand sanitizer is readily available for use before and after class.
Contact Tracing
Everyone must be officially registered in advance to enter the room.
Attendance is carefully recorded at every class.
Anyone with the sniffles or other symptoms are not to attend. Ample options to 'make up' missed classes, either in person or on Zoom are offered.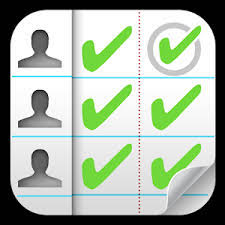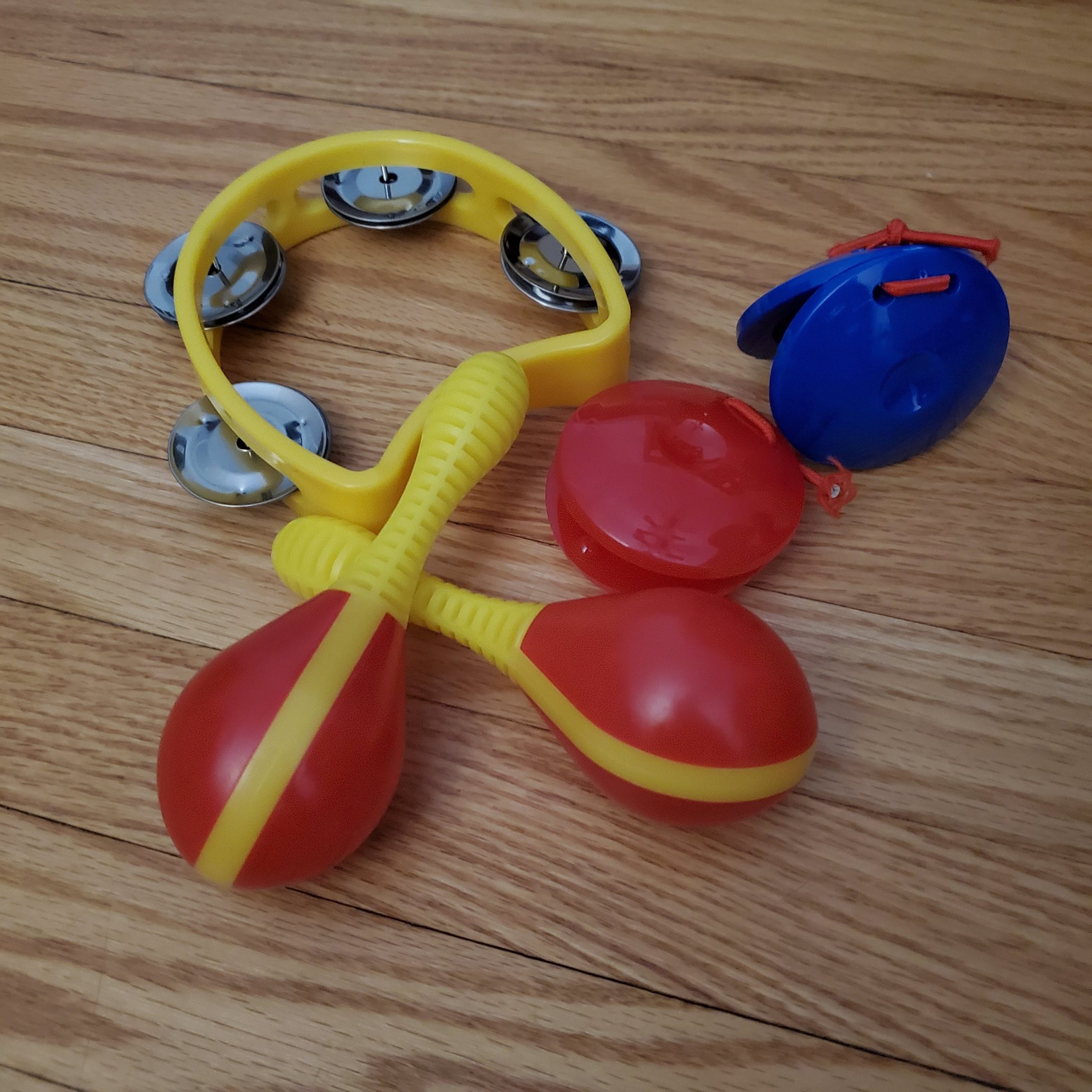 Instruments
Instrument of the week:

Each week the instructor will demonstrate a new instrument.
After demonstrating the instrument, it will be passed around for everyone to try. Hand sanitizer and disinfectant wipes will be available.

The Jam Session

Towards the end of class everyone is encouraged to jam out on kids' percussion instruments.
You may opt to bring some from home, or use instruments provided by the instructor.
Instruments from home:

MUST be rhythm percussion, such as tambourines, shakers, and castanets – please no ukuleles, xylophones, harmonicas, etc.
If you'd like, you can purchase the pictured instrument pack here.
Please make sure they are out of sight until the instructor says it's time.

Our instruments:

They are all washed and sanitized before the start of each day.
Between classes, 'used' instruments are sanitized with disinfectant wipes before being used by the next group.
We will continue to require proof of vaccination and the wearing of masks for all adults attending for the Winter 2023 session.
Why are we requiring all adults to be vaccinated?
We consulted directly with doctors at the COVID assessment centre in Ottawa. After explaining how our classes work, we were advised that the unvaccinated children in the classes would be safer if all adults attending are vaccinated.
Though it is possible for vaccinated individuals to contract and transmit the virus (particularly the omicron variant), vaccinated people are contagious for a shorter period of time, and have a lower viral load – you're expelling less of the virus, and are therefore less likely to infect anyone around you. (Source)
Once ample time has passed to allow parents to get young children vaccinated, we will revisit this policy.
Will I have to show proof of vaccination and ID every time?
No! Once your child has at least one caregiver on file as having shown proof of vaccination, we will no longer regularly check your proof of vax and ID.
Our logic here is that if a child has a vaccinated caregiver, it is extremely unlikely that they would attend with a different, unvaccinated caregiver.
We will periodically check to ensure a caregiver is vaccinated. Please always bring your proof of vaccination and ID to class!
Why are we requiring all adults to wear masks?
Wearing a mask primarily protects the people around you, as you expel fewer aerosols into the air. As many of the children in our classes cannot wear masks, we will continue to require adults to do so.
Though no longer required, Ottawa public health strongly recommends masking indoors. We are heeding that recommendation.
Feedback from our customers has indicated this is the preferred course of action.